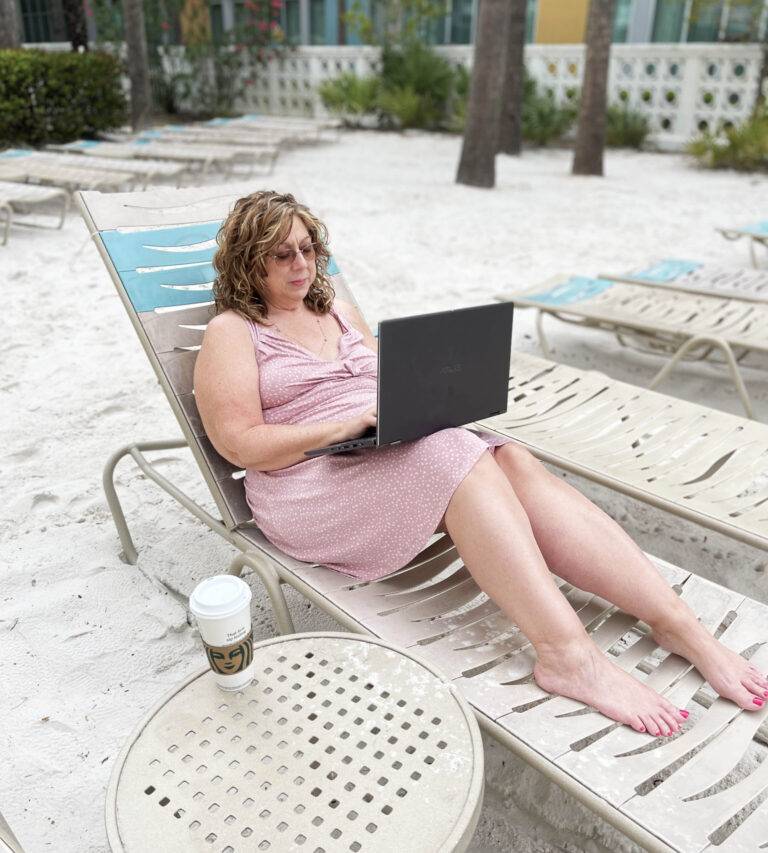 Would you like to work from any location? Do you want to meet new people, explore new places, & feel a sense of fulfillment at the end of work day? Are you ready to leave the 9-5?
It is time to start creating a lifestyle that fits your needs and wants. 
Become a Travel Business Owner!
You can own a travel business and work full or part time. As long as you have access to the internet, phone, and a tablet/computer you will be able to work from anywhere. 
Travel agents are in high demand. As we are coming out of the pandemic, more and more people have begun to recognize the importance of working with a travel professional. You could be the one to help them! We are here to assist you in getting everything started, giving you the steps to start your business, and connecting you to a team of travel professionals that have been in business for years. We would love to join you on your travel business journey. It is time to discover freedom, flexibility, and fun while being an entrepreneur.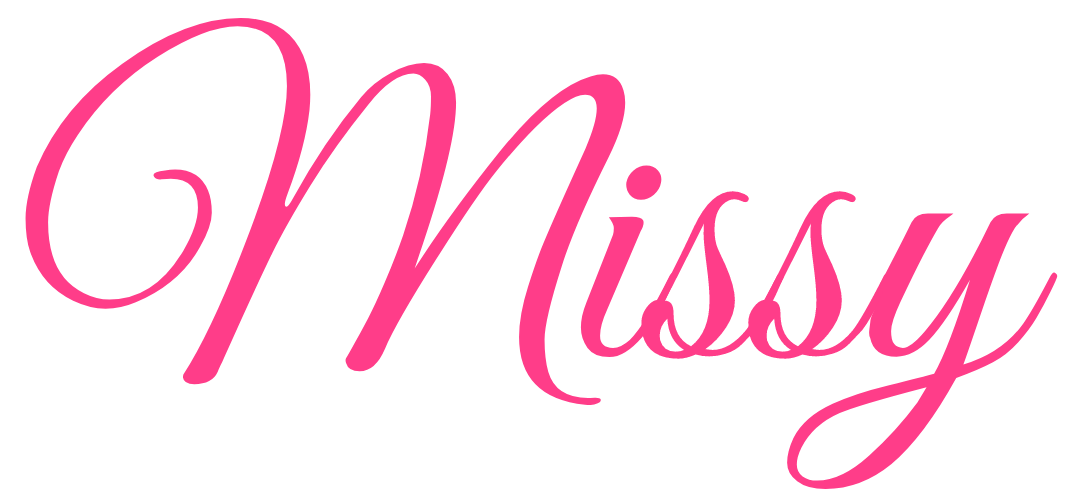 30 Day Money Back Promise: 
Start your travel agency & if you are not completely satisfied within 30 days, we will refund your money. No questions asked.
Our Promise To Your Clients:
If your clients book with you and find booking with another company cost less, we will refund 110% of the difference to Your clients.
Profit Promise:
We are confident in our ability to help you succeed . Within 1 year, if you haven't made a profit or saved money, we will refund the difference.
Why You Should Become A Travel Agent!
The Travel Industry Is Waiting For You
No contracts or inventory needed
All training provided: Free Weekly Training Calls plus Free Certifications.
Start earning commissions
Low upfront costs
Join a community of travel advisors to share ideas, & get encouragement
Direct Access to Vendors Worldwide
How long does it take to become a travel agent?
Once you have your host agency and attend your first Zoom orientation, you can complete the steps in less than a week.
How long does it take to become a travel agent?
There are several ways to start getting clients. Family and friends are one source. Travel parties and handing out your business card is another. During your training we will give you more ways to start gathering a client base. 
How long does it take to become a travel agent?
Travel agents get paid through commissions and referral fees.  Most hotels, ticket venues, and some flights have commissions built into the cost. When a person books through a travel agency the agent gets the commission.
What If I Don't Like Being A Travel Agent? 
If you decided within the first 30 days that this is not for you, there is a 100%money back guarantee.