It is the mission of Four Wheels and A Bra to encourage women that they can live a life of freedom and adventure through travel. We support women through consultations and resources that will inspire them to pursue their passion of travel whether in a skoolie, van, plane, or cruise ship.  We can help book family vacation, solo adventures, or weekend girlfriend getaways. We believe it is important for women to enjoy themselves while making memories with their loved ones.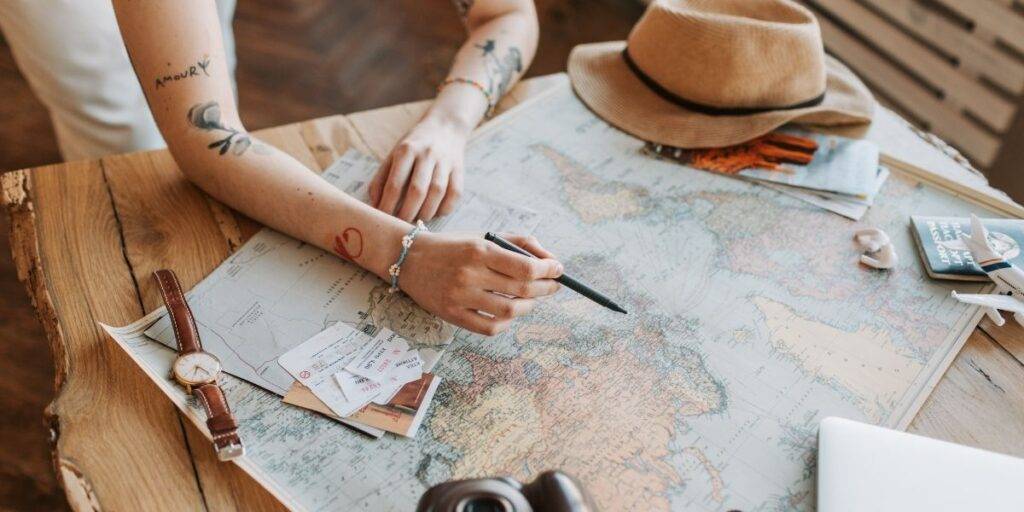 Are you ready to own a business and discover freedom, flexibility and fun? It's time to join us and Start Your Own Travel Agency.
We are here to assist you in getting everything started from connecting to a host agency, giving you the steps to start your business, and connecting you to a team of travel professionals that have been in business for years. We would love to join you on your travel business journey.
Get Started Today:
No contracts or inventory needed

All training provided: Free Weekly Training Calls plus Free Certifications.

Start earning commissions

Low upfront costs

Join a community of travel advisors to share ideas, get encouragement and learn while you earn.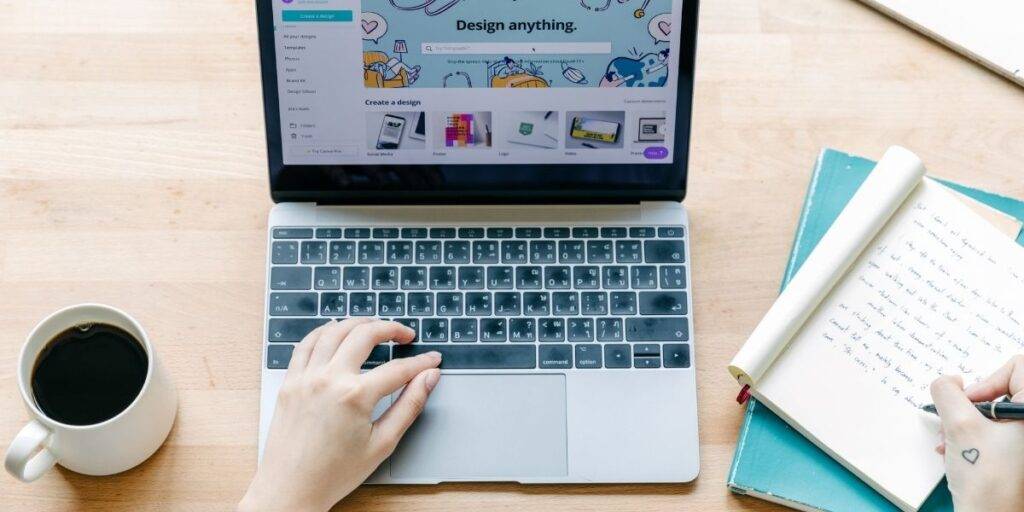 Professional Digital Marketing
We work with you to establish and elevate your online presence. We are your one stop for all things online marketing. Your online identity should be uniquely you.
We would love to partner with you:
Developing your brand

Creating a media kit

Developing your business proposal

Setting up your website to maximize your profitability
The first step is getting to know each other during a 30 minute FREE Marketing Consultation.  We want to catch your vision, hear your goals, and partner with you to create your cohesive brand across all online platforms. Schedule your Free Marketing Consultation by clicking the button below.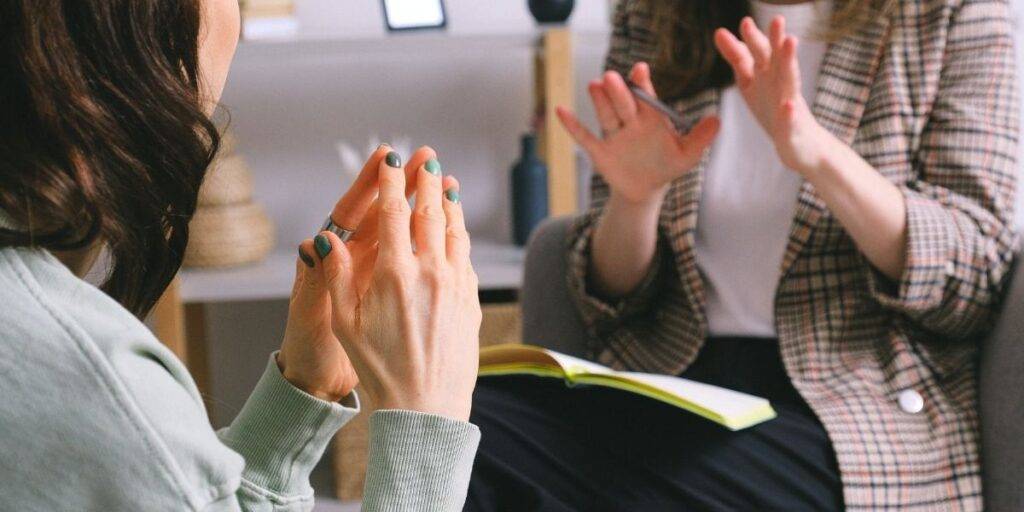 Business Coaching
We are passionate about helping female entrepreneurs like you succeed in business. It starts by getting to know you and your business. Next, we make sure you have a solid legal and financial foundation. Then, we map out a plan that matches your vision.
We work alongside you to set attainable goals and devise strategies that will help you meet your desired income. Business Success Coaching will help you navigate your path so that you can achieve your goals, get more completed in less time, and have time for YOU.
Click the button to get started.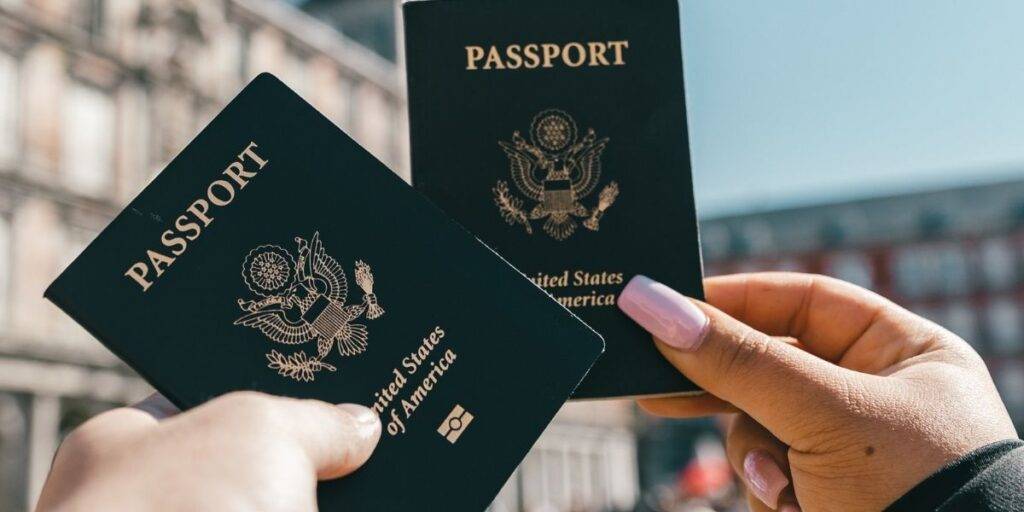 Four Wheels and A Bra Travel specialized in making your vacation memorable. We take pride in making your travel plans relaxing, enjoyable, and within your budget. 
Whether you are excited about a family road trip, a girlfriend getaway, or a solo adventure, we can help you create a fabulous vacation. 
Tell us about your vacation vision by clicking the link and we will contact you.  (Please allow 48 business hours for a response.)
Thank you for choosing Four Wheels and A Bra Travel. We look forward to talking with you soon. 
Get Monthly newsletters straight to your inbox about travel, business, saving money, and living the life you deserve. Contact us below so we can send you free information about the service you desire.